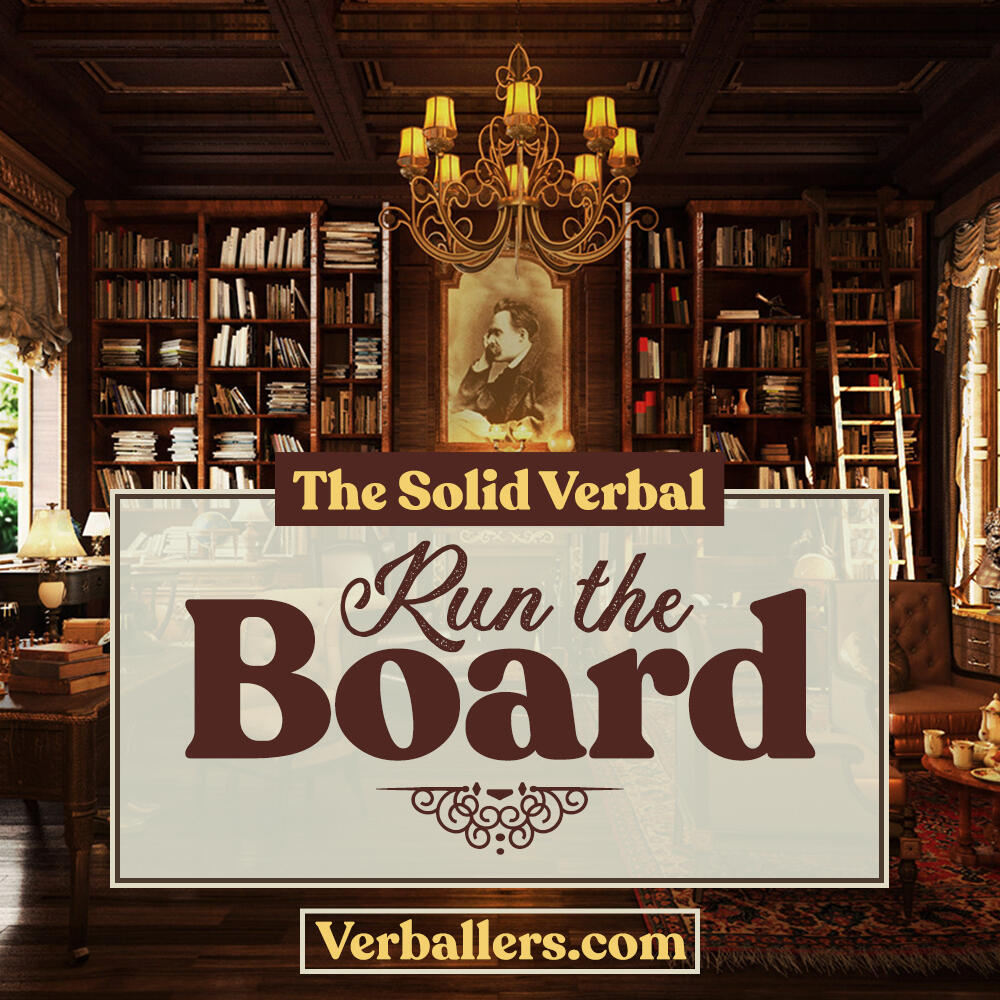 ---
How to play
Join our Patreon before kickoff on September 3th, pick 10 games against the point spread each week, and compete against the Verballerhood for the ultimate, most hotly contested prize we've ever offered:
Membership on our Board of Trustees
---
How it works
This is a season-long game. We'll add up your weekly scores, drop the two lowest, and reward the top five finishers at season's end with immediate membership on our Board of Trustees. We'll also crown weekly winners and give out coupons to our merch store.Trustees will receive a special trophy commemorating their membership on the Board, be invited to an annual meeting, earn the right to vote on key matters, and much more!
(*only Patreon subscribers are eligible for prizes)